Enjoy your holiday in Hadrian's Wall country
Welcome to Gibbs Hill Farm, ideal self-catering and hostel accommodation for your holidays in Hadrian's Wall country in stunning countryside near Hexham in Northumberland.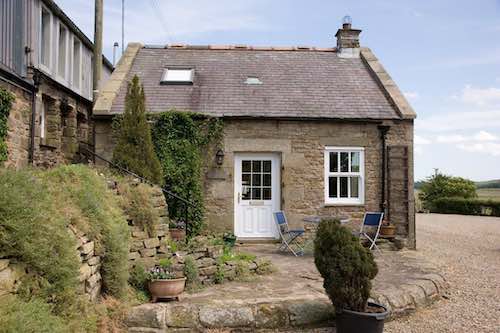 Self-catering traditional farm cottage accommodation for up to 2 guests with all modern facilities.
Converted from an old Hay Barn, the bunkhouse hostel accommodates up to 18 people in 3 rooms. Each room has 6 full size bunks.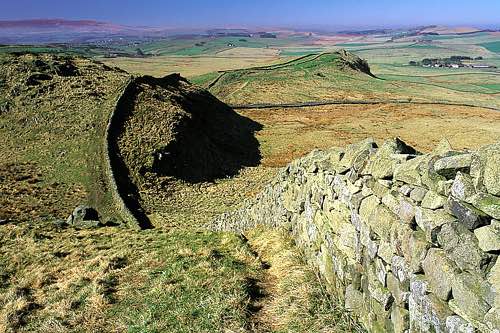 Explore Hadrian's Wall & visit Northumberland's heritage sites. Activities include free private fishing, walking, cycling & birdwatching.